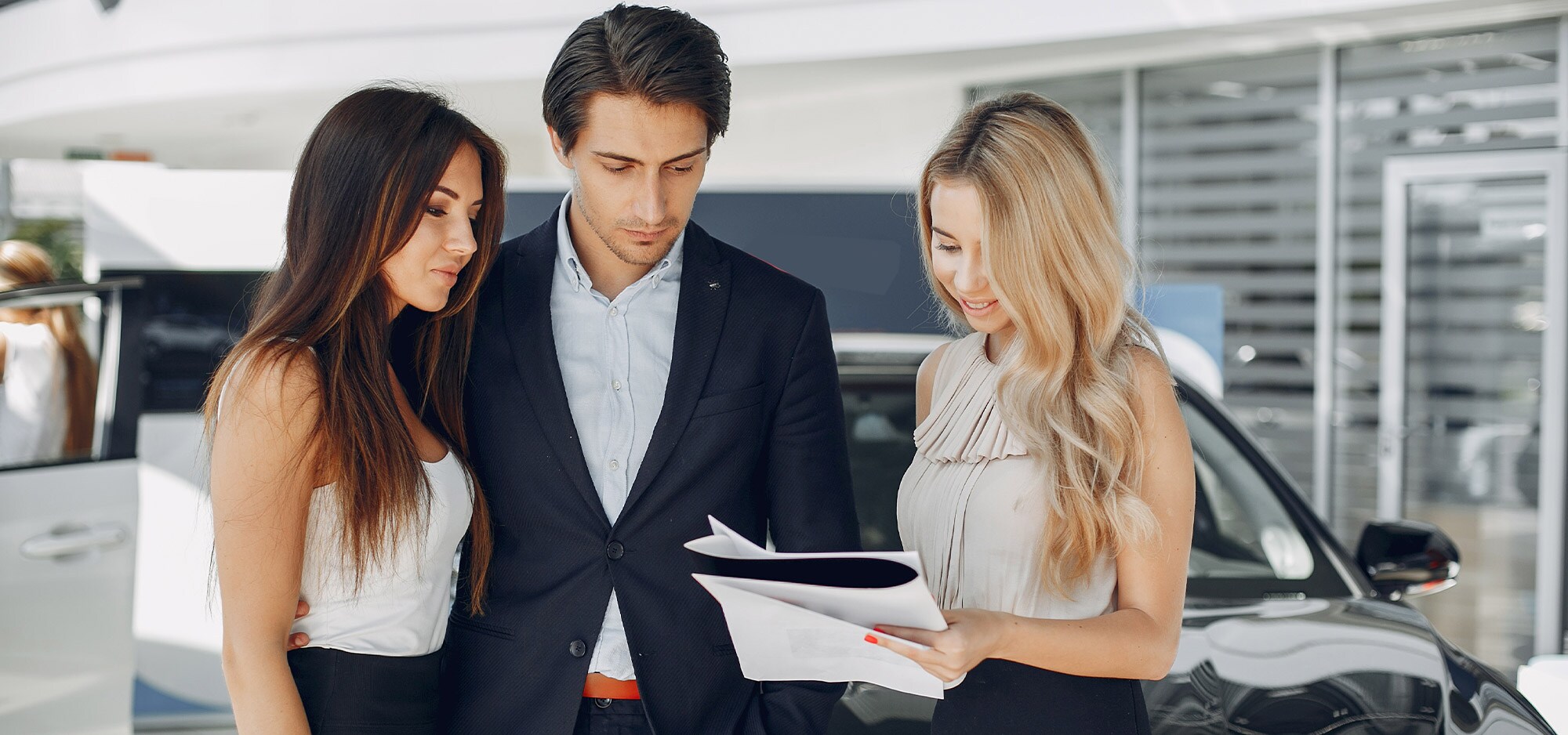 When you are searching for a car to meet all of your driving needs, buying a used luxury model has many advantages. Buying pre-owned luxury vehicles can be a more affordable option of enjoying all of the comforts and conveniences that new cars offer, without breaking your bank. Here at your home for used cars in Winchester VA, we have an array of luxury makes and models, from Cadillac, Lincoln, and Volvo, to BMW and Mercedes-Benz. These legendary car companies are known for engineering the most durable, reliable, and comfortable vehicles, equipped with state-of-the-art safety features and cutting-edge technologies. Buying a pre-owned car is beneficial in many ways, and our expert finance team will gladly sit down with you, help you create a fiscal plan that works for your budget, and ensure you the ability to drive away in the luxury model of your dreams. 
If you are looking for a luxury sedan, the 2008 Mercedes-Benz C-Class model is an excellent choice. This plush, leather ride has top-notch drivability, steering wheel mounted audio controls, an automatic transmission, and gets you about 18 MPG in the city and 25 MPG on the highway. Whether you are planning a night out on the town or cruising down the freeway for your commute to work, the 3.0L V6 engine boasts the performance to help you enjoy every second of the ride. We also have an array of used Cadillac models for sale on our abundant inventory lot. The 2003 Cadillac Deville deploys a 4.6L V8 engine and an automatic transmission for you to seamlessly arrive at your destination.

This model brings you approximately 18 MPG in the city and 27 MPG on the highway. The pre-owned luxury cars that we sell on our used car lot in Winchester VA uniquely offer essential modern technologies, such as leather, power seats, heated seats, and more! Each model has been well taken care of, as they are valuable and highly preserved. 
We know you'll love the efficient and high-performance 2015 Volvo S60 T6 Drive-E Sedan. This 2.0L I4 engine generates an impressive 24 MPG in the city and 35 MPG on the highway. Inside the spacious cabin, you can enjoy automatic temperature control, wireless connectivity to listen to your favorite playlists through a premium audio system, and plush leather upholstery. When exploring the backroads, you'll love the advanced power moonroof so that you can park and gaze at the stars. For a sportier ride that is sure to impress, check out the 2016 BMW 320i sedan. This seductive sedan houses a stout, 2.0L I4 engine and gets an astounding 24 MPG in the city and 36 MPG on the highway. We think you'll appreciate the rain-sensing windshield wipers, and remote keyless entry, bringing you maximum safety and security. 

For the best of both worlds, try the all-wheel drive 2011 Volvo XC60 3.2 SUV, which is compact and brings the agility of a sedan. Under the hood of this pre-owned luxury car sits a 3.2L I6 engine, and you can count on 18 MPG in the city and 24 MPG on the highway thanks to the seamless, 6-speed automatic transmission. If you want more space and power, the 2000 Lincoln Navigator SUV offers a 5.4L V8 engine and a durable, automatic 4X4 drivetrain. Entertainment features are at the ready for the entire family when you are out on adventures. To test drive and learn more about these luxury models, or perhaps another model that piques your interest, visit the friendly staff at your home for used cars in Winchester VA. We proudly offer our guests a more affordable way to travel, so that they can experience the pleasures that luxury models bring without the burdens that come with buying new. Come and try out the opulence that you deserve behind the wheel of your new pre-owned luxury car!
Hours
Monday

9:00AM-7:00PM

Tuesday

9:00AM-7:00PM

Wednesday

9:00AM-7:00PM

Thursday

9:00AM-7:00PM

Friday

9:00AM-7:00PM

Saturday

9:00AM-7:00PM

Sunday

11:00AM-5:00PM
Make an Inquiry