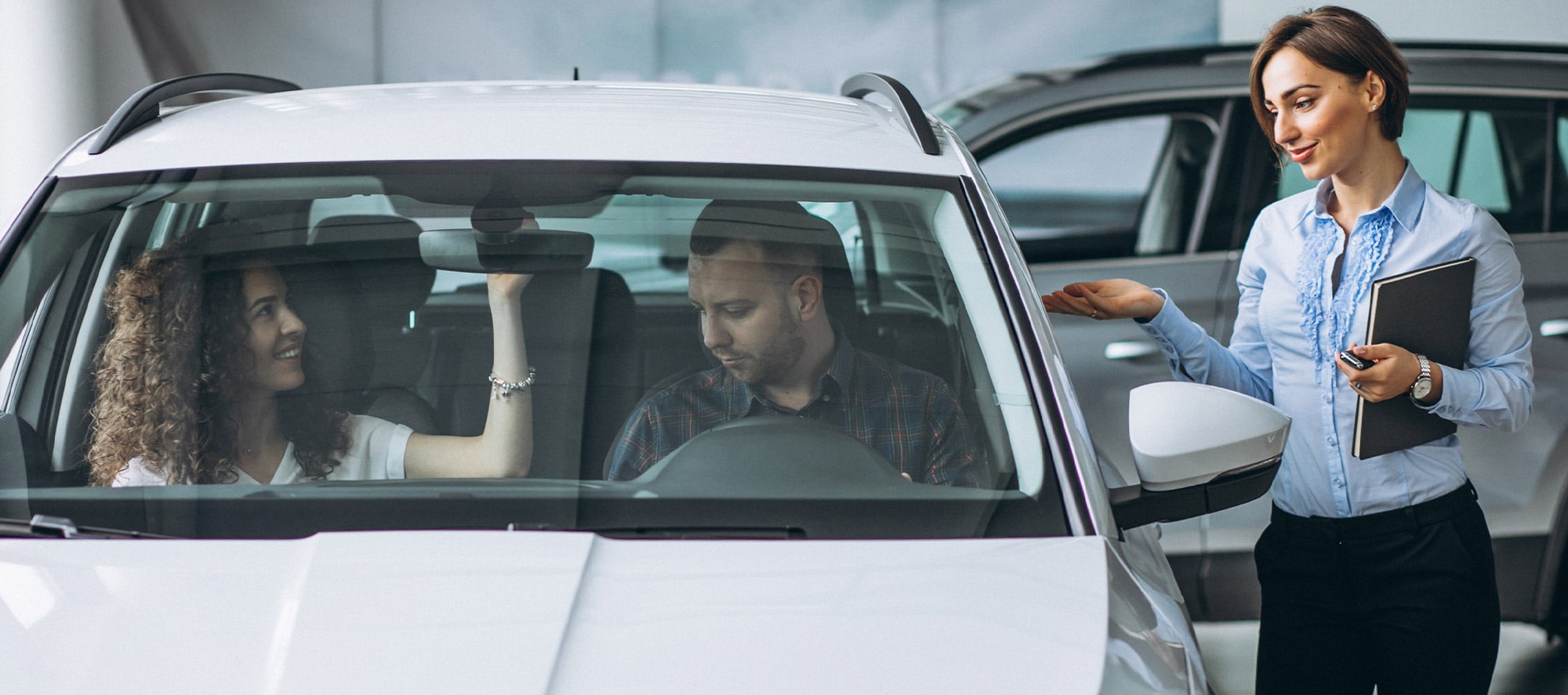 Though some customers might not believe it, deciding to buy a used vehicle is among the best fiscal choices that one can make. This is especially true for anyone who is a brand-new driver or is shopping for a new driver in their lives. The staff at your destination for used cars in Winchester VA understands that there might be some hesitation about purchasing a used vehicle because of unknown factors such as its history, the number of past owners, and any previous mechanical problems. Here at Malloy Clearance Center, we are proud to tell you that every single used car, truck, and SUV model we have in stock has been meticulously inspected to ensure they meet the highest quality. We are proud to say that we are your go-to used car lot in Winchester VA and we are fully prepared to tell you how simple and convenient it is to get behind the steering wheel of a reliable, affordable, and fun, used Chevrolet or other model.
Why Should I Buy A Used Car For My New Driver?
There are a number of reasons why choosing a used car is a fantastic idea, especially for new drivers. For one, you will be able to access many of the same features that are in a newer vehicle. That access, however, will come at a much lower cost. Another perk is that a used vehicle can virtually accommodate any budget and can help you get your new driver the right car for their lifestyle. Other benefits include: 
A much slower depreciation rate than a brand-new vehicle

The ability to try out and explore exciting brands such as Toyota, Nissan, Dodge, and many others

A lower insurance rate than a more expensive new car

As you can see, there are a lot of benefits to buying a used car from your destination for used cars in Winchester VA. Here at Malloy Clearance Center, we invite you to stop by and look through our extensive inventory of used models. We will also be glad to answer any questions that you might have. Visit and let us help your new driver hit the road with a thrilling used car today!